Calzado
DJ Khaled presenta las nuevas Air Jordan 5 Collabs
Hasta ahora, las colaboraciones Air Jordan de DJ Khaled, incluidas las dos Jordan 3 azules de 2018, se han mantenido exclusivas para él, pero eso podría cambiar pronto si estos últimos adelantos fueran una indicación.
Hace unos momentos, Khaled recurrió a sus redes sociales para compartir el primer vistazo a sus próximas colaboraciones We the Best x Air Jordan 5. Las vistas previas muestran múltiples iteraciones del zapato colaborativo, incluidos lo que parecen ser próximos lanzamientos minoristas y lanzamientos, por ejemplo. . Para el Instagram lema de la colaboración We the Best x Air Jordan 5 de Khaled, además hay pares hechos exclusivamente para los amigos y la clan de Khaled, pero aún no se ha revelado la designación específica de cada par.
A partir de ahora, aún no se han anunciado los detalles sobre el dispersión de esta colección We the Best x Air Jordan 5, pero la próxima colaboración está programada para lanzarse este año. Eche un vistazo detallado a continuación mientras esperamos la palabra oficial de Jordan Brand.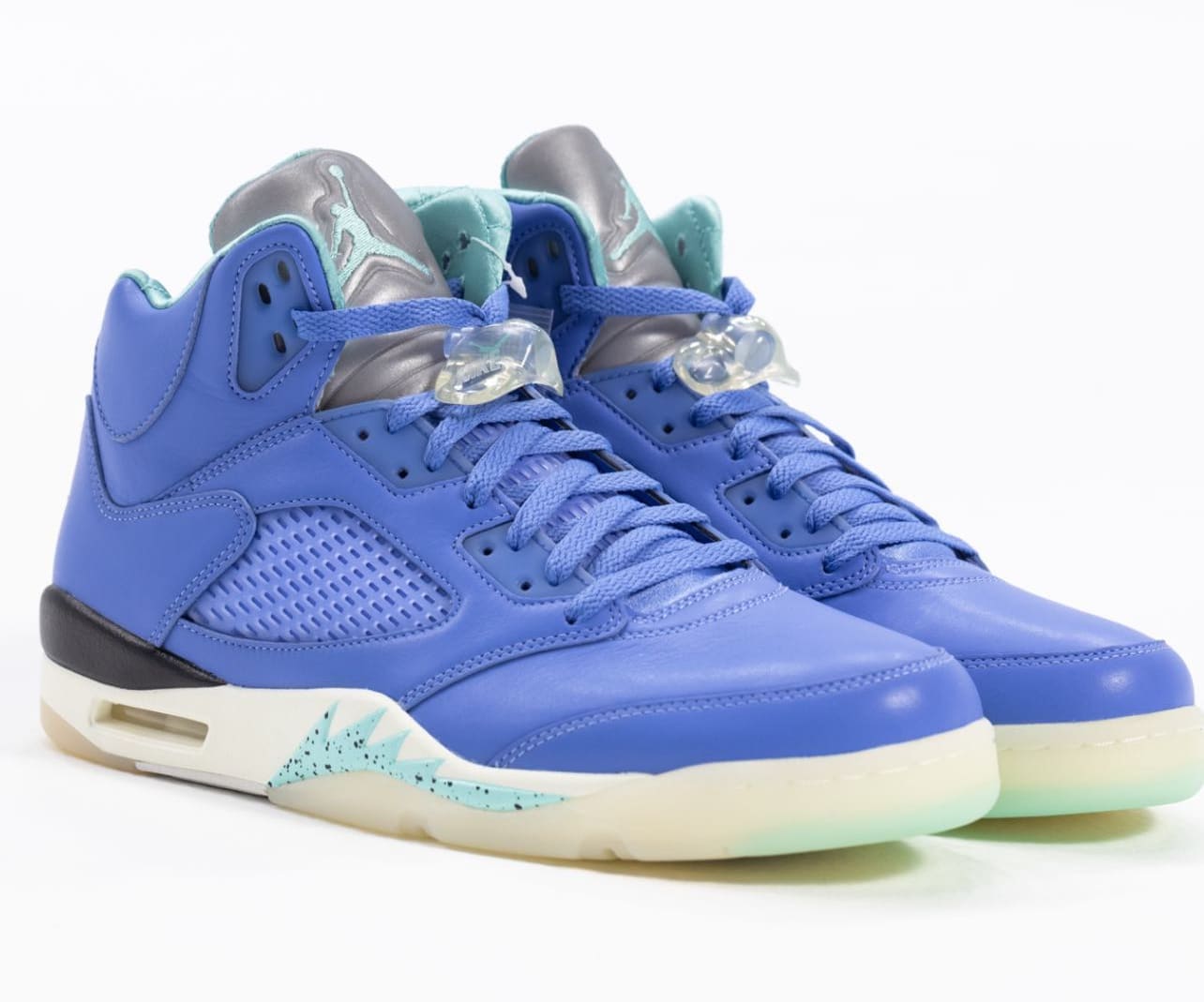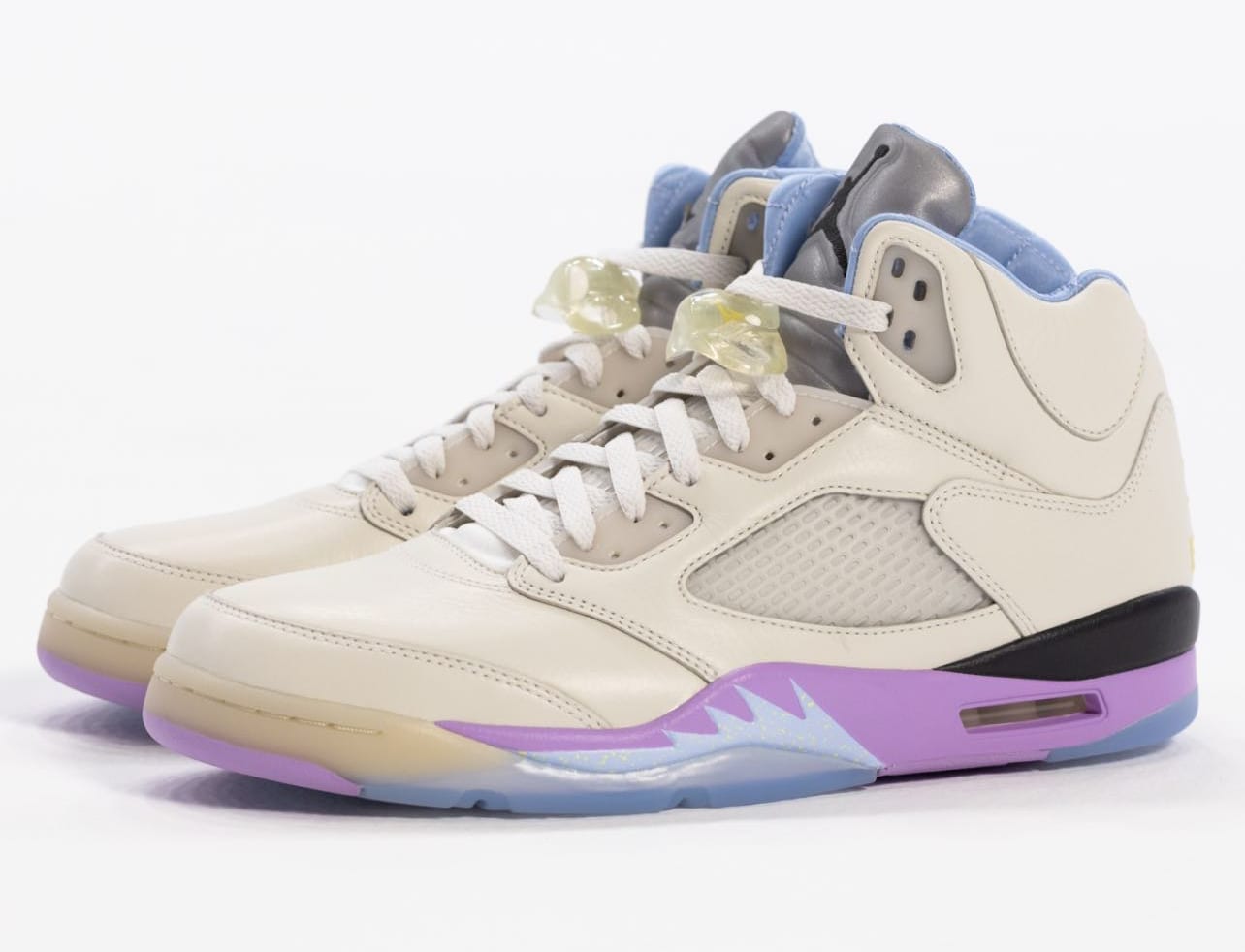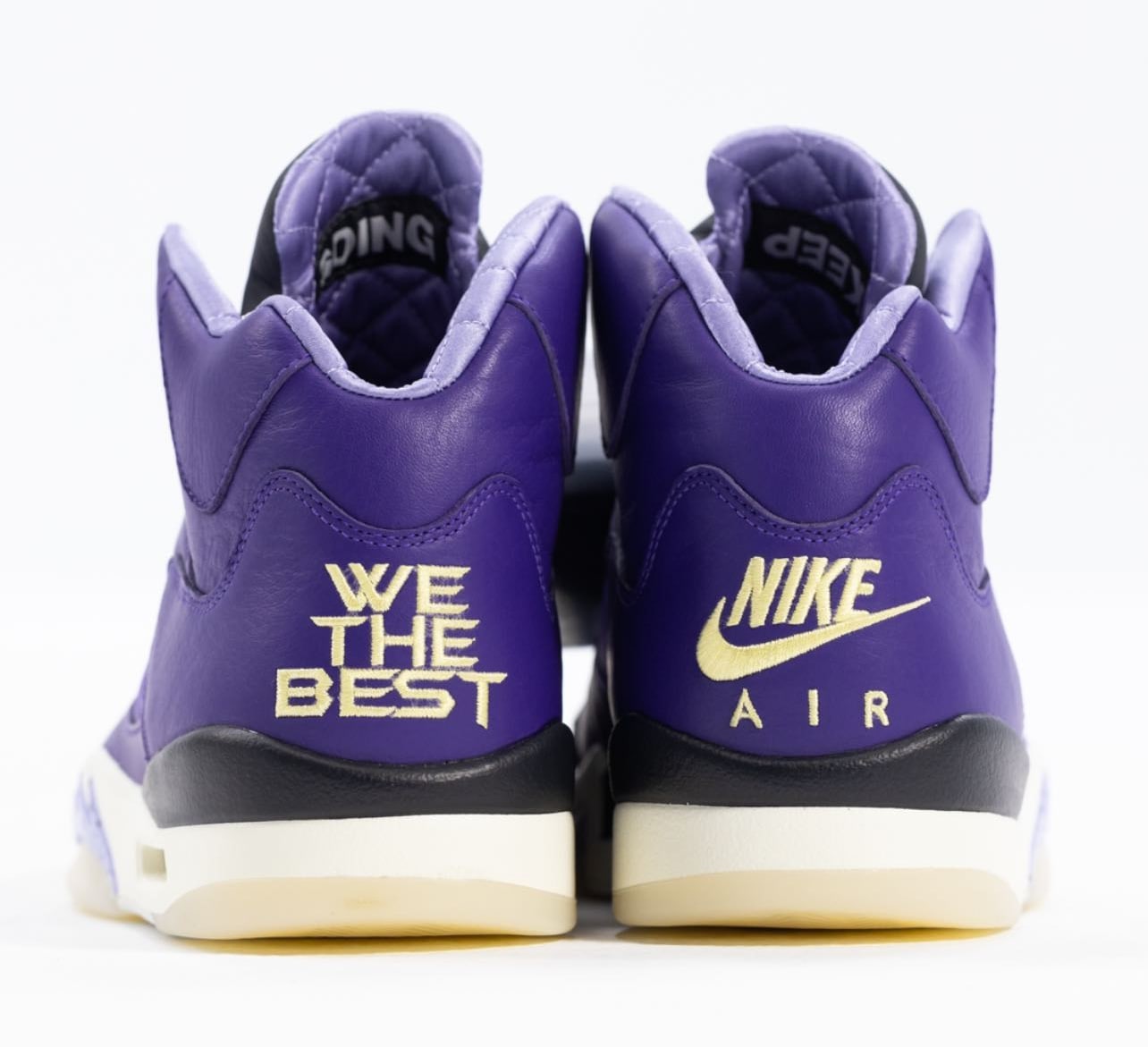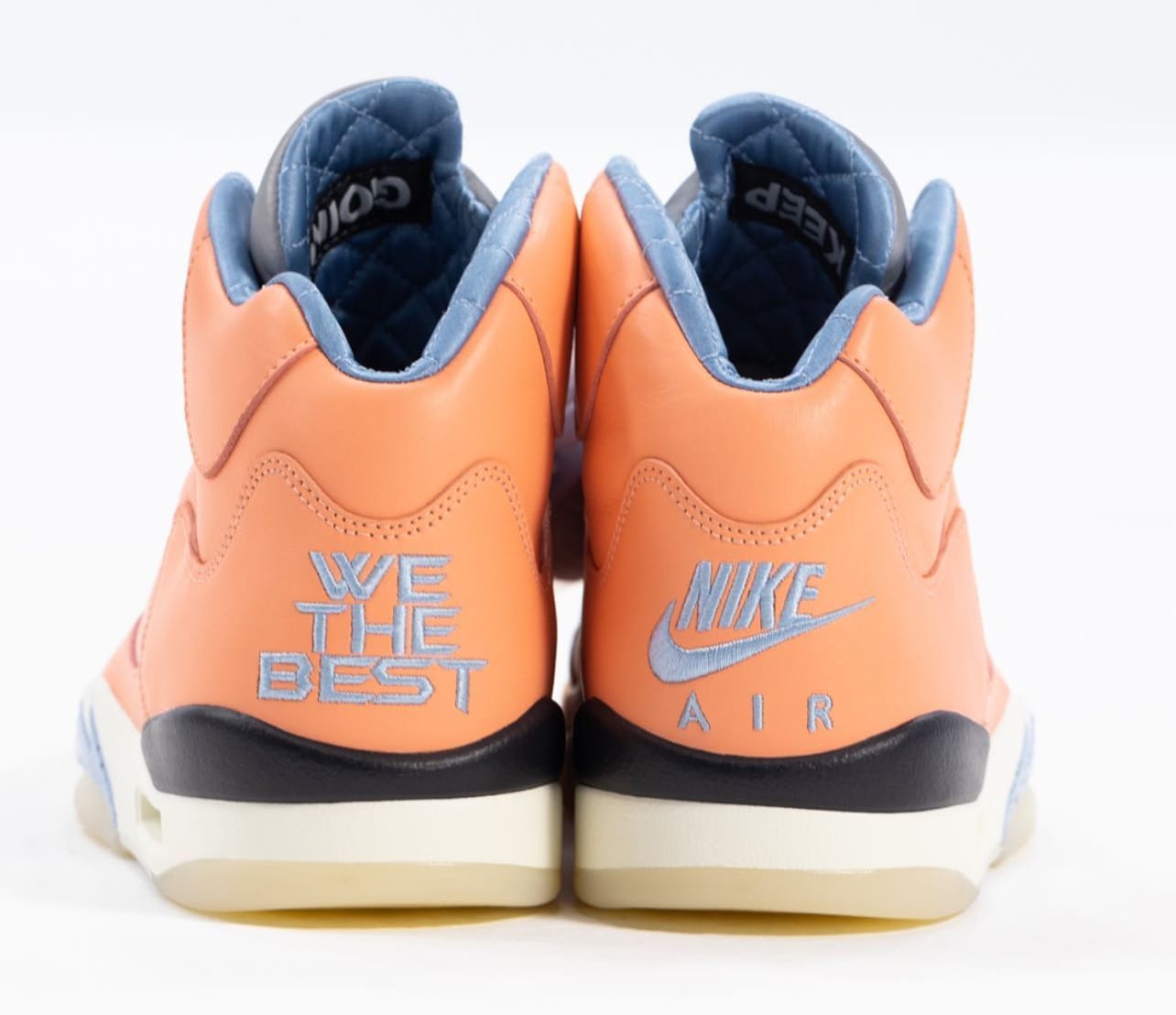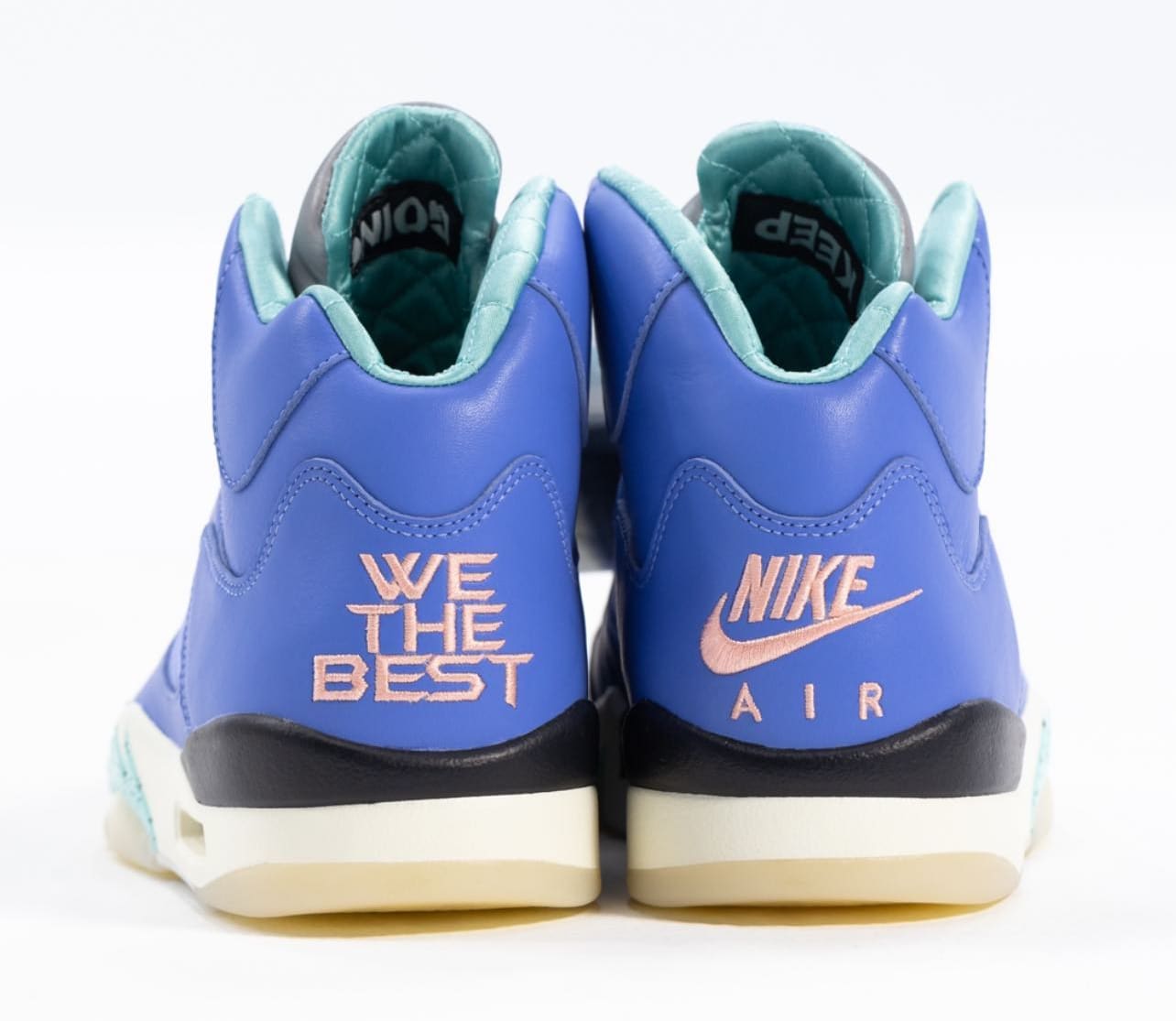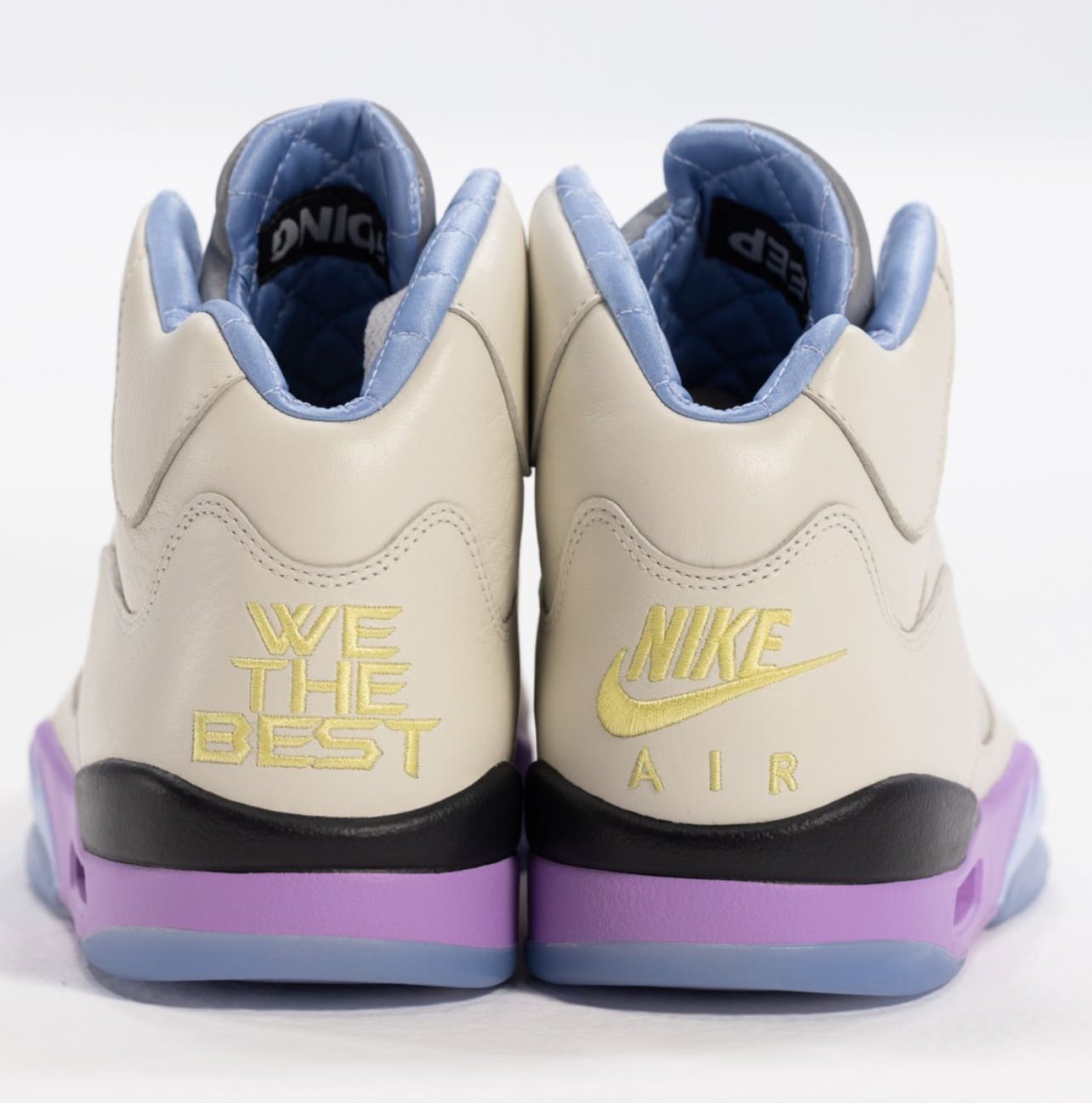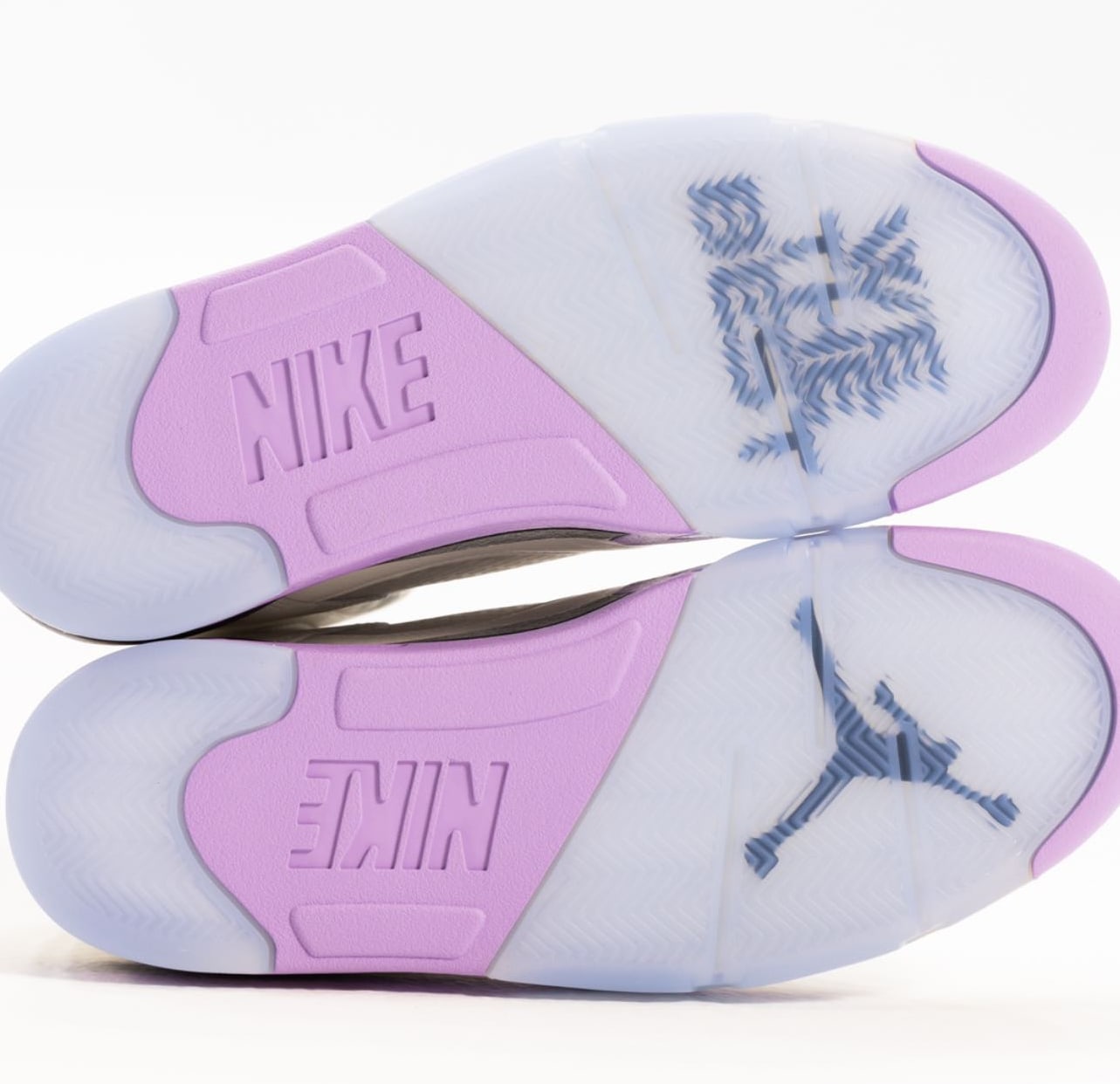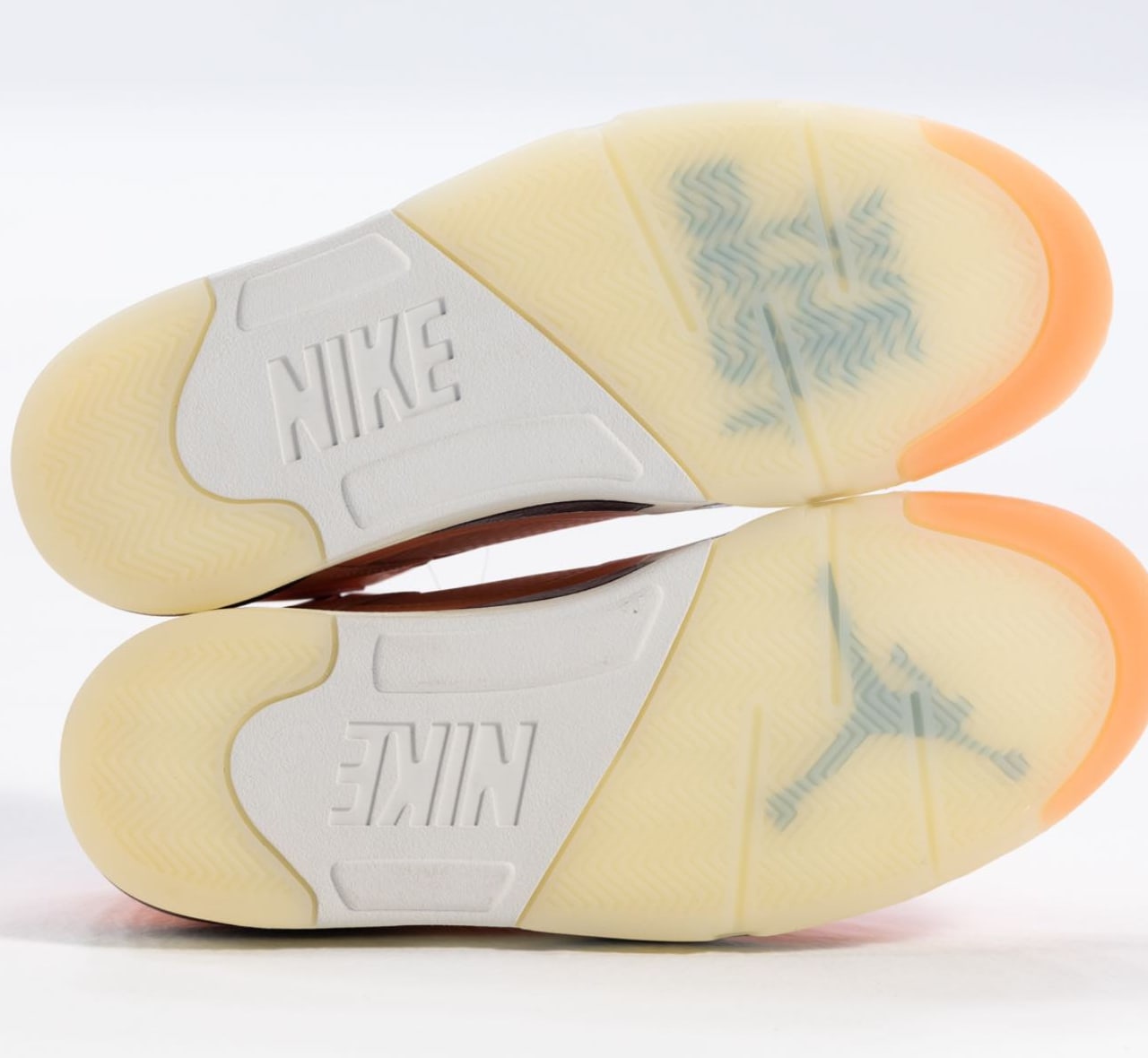 .